The Daily Ritual
Follow our EIGHT STEP guide to cleanse, hydrate, and protect your face.
This beauty ritual will give you deep hydration and a glowing face.
SHOP THE RITUAL
STEP ONE
Begin your skincare routine by loosening oil and/or makeup. Using dry hands, apply 3 to 4 pumps of the Purecell Cleansing Oil onto dry face, massage in to melt dirt and makeup, and rinse thoroughly with lukewarm water.
SHOP NOW
STEP TWO
Dispense a nickel-size amount of Snow Enzyme Cleanser EX onto dry, clean hands. Apply evenly to dry face and let it sit until the enzymes form a foamy texture. Dampen your hands with water and massage face gently to remove makeup and impurities. Rinse completely with warm water.
SHOP NOW
ALTERNATIVE STEP TWO
After using the Purecell Cleansing Oil, apply a nickel-sized amount of Active Clean-Up Powder into your palm, add lukewarm water, and rub until it foams. Gently massage foam onto face and rinse thoroughly with water. Use 2 to 3 times a week to exfoliate and deep cleanse. Gentle enough to use daily as well.
SHOP NOW
STEP THREE
After cleansing, prep your skin with the Vieton Oil Mist to nourish and hydrate. Shake well and spray evenly over your entire face. Use throughout the day for a quick spritz of hydration.
SHOP NOW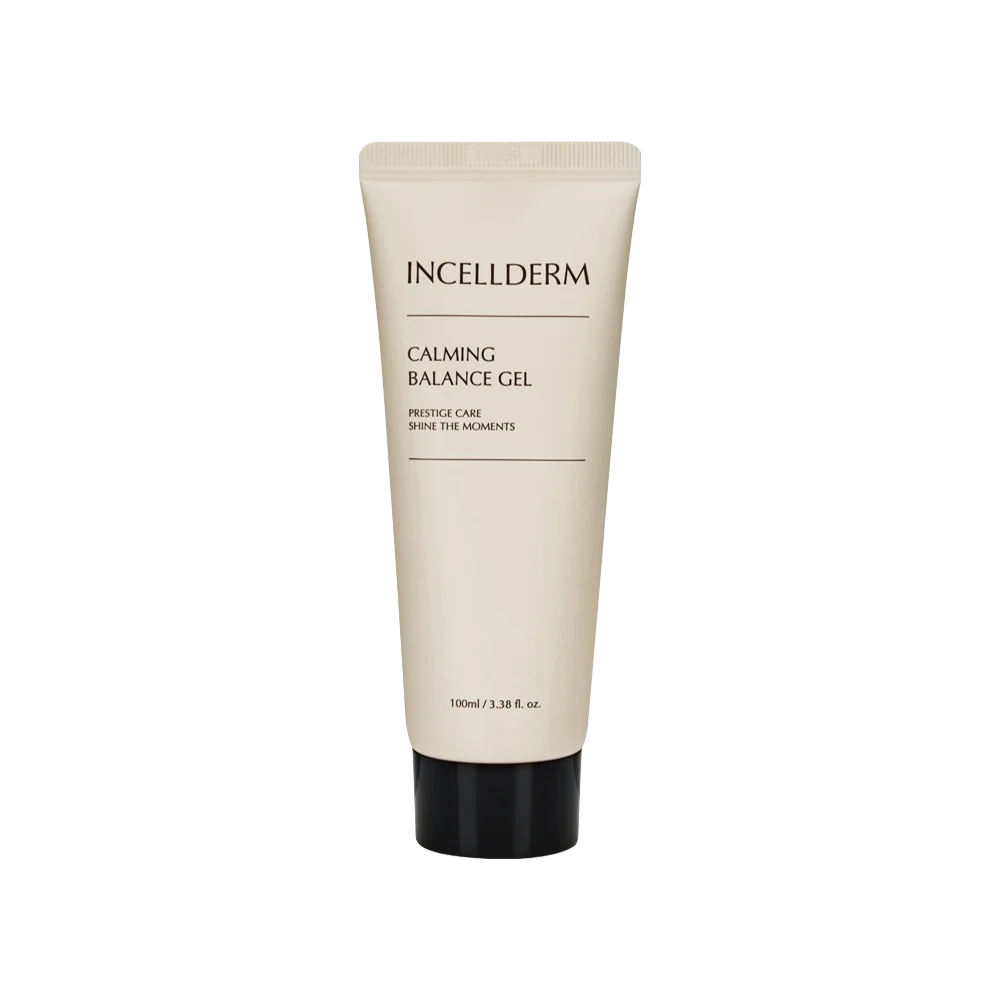 STEP FOUR
After spraying the oil mist, apply a generous amount of the Calming Balance Gel onto your face to calm and soothe the skin. Massage the gold flakes in and apply especially to dry or trouble areas.
SHOP NOW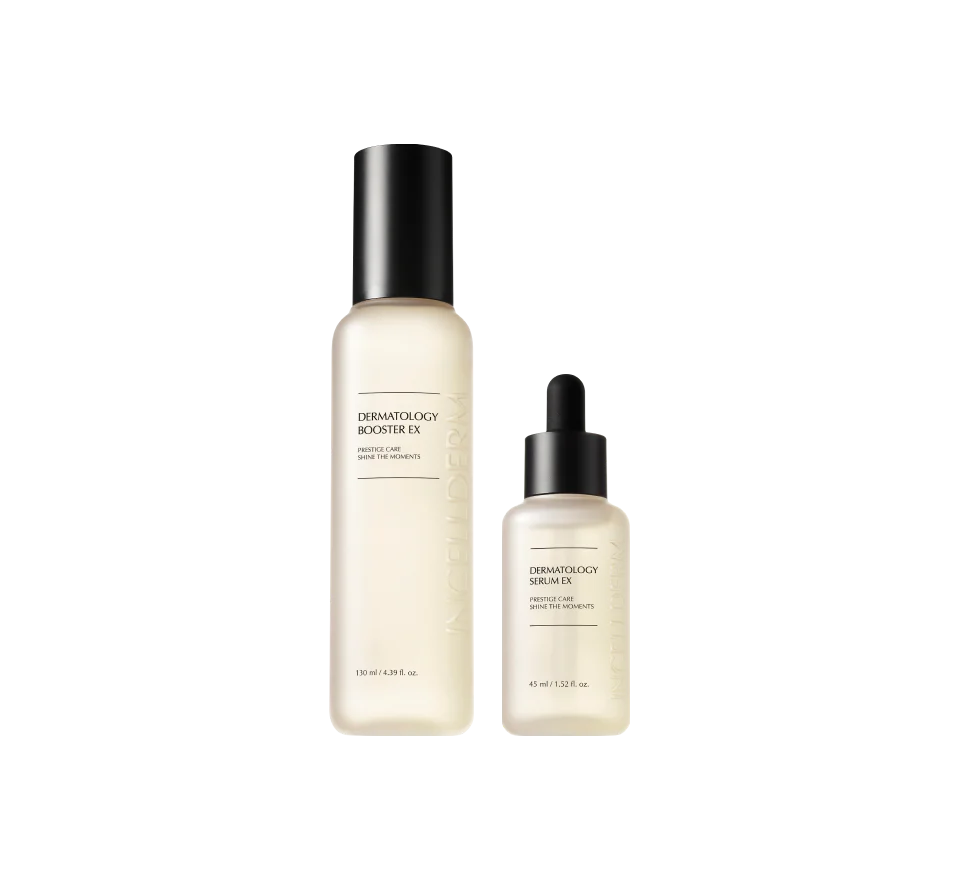 STEP FIVE: BOO-SE-BOO Ritual (Booster, Serum, Booster)
Close your eyes and spray the Dermatology Booster EX 15 cm away from your face to enrich your skin with intense hydration.
SHOP NOW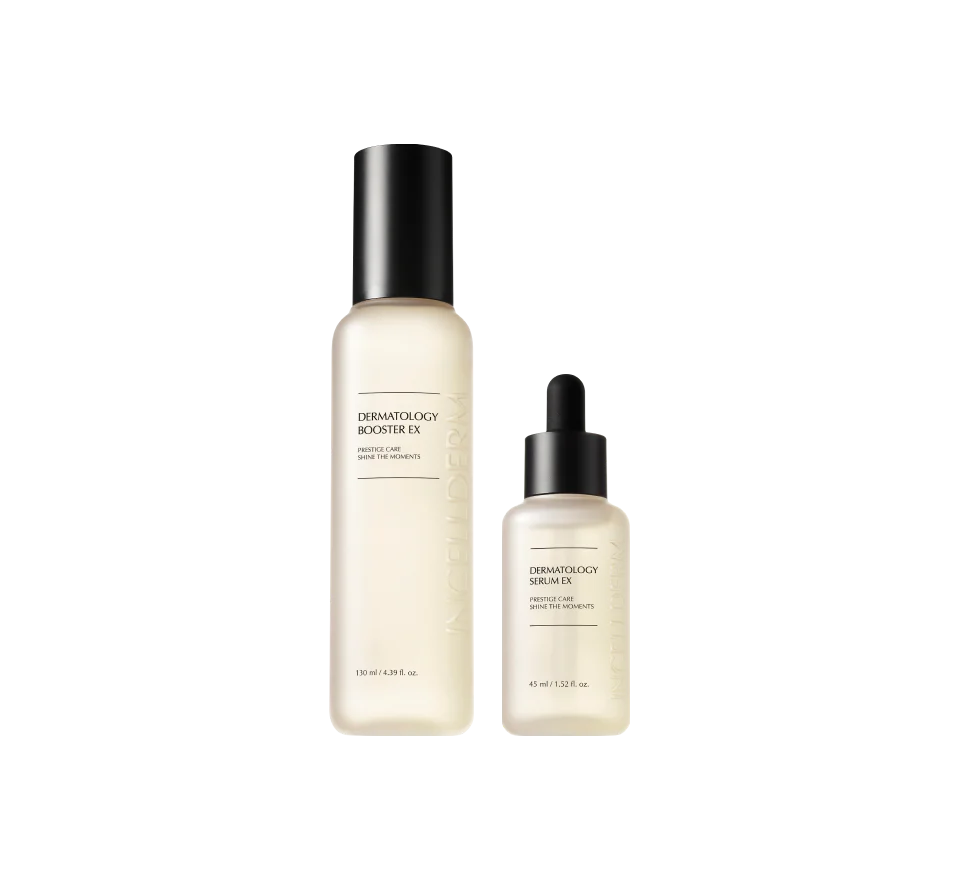 STEP SIX
Apply 4 to 5 drops of the Dermatology Serum EX to nourish your skin with powerful actives. Gently spread the serum with your fingertips all over your face.
SHOP NOW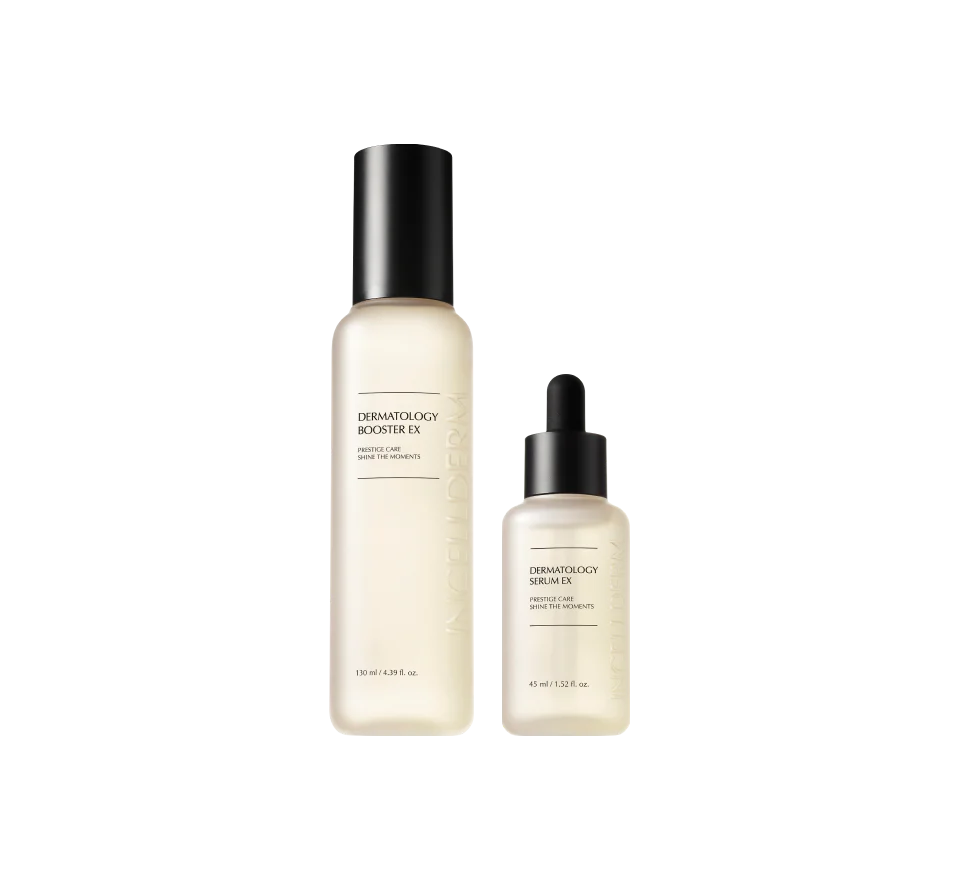 STEP SEVEN
Spray the Dermatology Booster EX all over your face for a second time for ultimate hydration.
*Optional: Before STEP EIGHT, wait 2 minutes and repeat STEPS 5-7 for optimal hydration.
SHOP NOW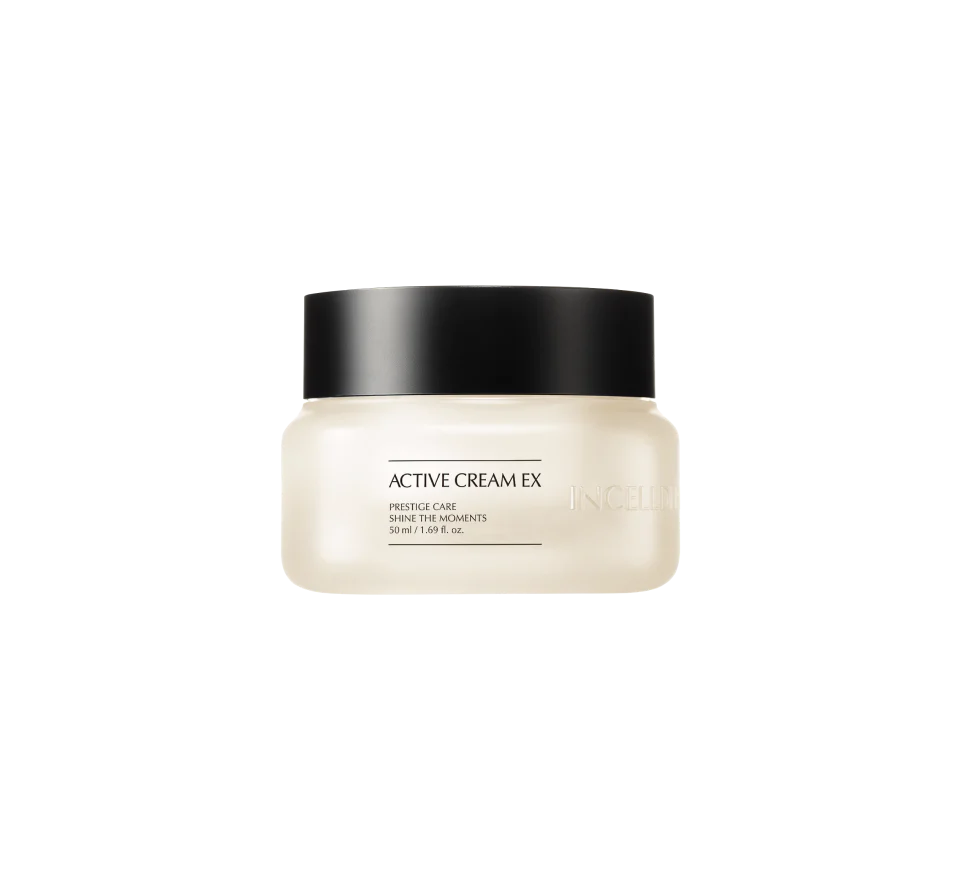 STEP EIGHT
After Boo-Se-Booing, complete your skincare regimen with the incredibly hydrating Active Cream EX. Apply a generous amount to hydrate and tighten your face, especially in the evening before bed. There's no such thing as too much!
SHOP NOW