WHO IS RIMAN?
RIMAN is the number one Korean Beauty brand in the world. K-Beauty is unique because it puts focus on the importance of both skincare and inner health. K-Beauty products are therefore formulated with more natural and gentle ingredients. These special ingredients have met with advanced modern technology to create exceptional products that are shifting the entire skincare industry. This fusion results in skincare and hair care that are unparalleled in quality and effectiveness. And now, RIMAN is ushering this transformative movement into the United States, Canada, and now Taiwan, heralding a new era of beauty and well-being.
K-Beauty, originating in South Korea, places an emphasis on health, hydration, and luminosity. For generations, Korean beauty products have been celebrated for their utilization of gentler, all-natural, and distinctive ingredients, resulting in products that aspire to achieve smooth, radiant, and virtually flawless skin, minimizing the need for heavy makeup.
RIMAN is the parent company of three distinct product lines: INCELLDERM, Botalab, and Lifening. Incellderm, their skincare range, comprises various products meticulously designed for cleansing, moisturizing, nourishing, and enhancing skin beauty. As the company's flagship brand, Incellderm offers cosmeceutical products grounded in scientifically validated evidence featuring exclusive natural ingredients. The personal care line, Botalab, features a collection of vegan products tailored for hair and body care, while the Lifening line prioritizes holistic beauty from within, focusing on gut health and collagen products.
RIMAN is on a mission to change the beauty and personal care industries by combining the beauty secrets Korean women have been using for generations with the power of science and all natural, patented ingredients. The result? Skincare and hair unlike any other.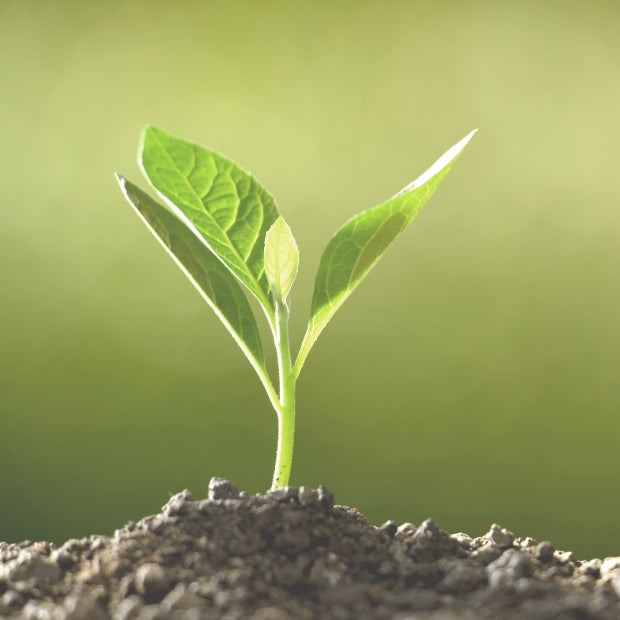 Our Mission
Our mission is to create award-winning premier products that deliver real results, all while respecting and protecting our environment.
Are you ready to unlock your most beautiful, brightest skin and hair?