LIFENING BEAUTY COLLAGEN AMPOULE
Regular price

Sale price

$90.00
An easy to drink, delicious tasting collagen ampoule in a single-serving bottle you can take on the go. Support your skin's fundamental health and rejuvenate from the inside out.
1. DETAILS

Volume

Net wt. 23.66 fl. oz. (700ml), 28 bottles

Why it's special

1. 'Low Molecular Weight Hydrolyzed Fish Collagen Peptides' exclusive formulation.
2. Contains a low molecular weight: the body is able to absorb collagen better.
3. A liquid ampoule that is portable and simple to consume.
4. Pomegranate flavor that is all-natural, delicious, and energizing.

Benefits

Helps Moisturize Skin, Strengthens Nails, Promotes Hair Growth

How to use

Take 1 bottle daily straight from the bottle or mixed with your favorite drink.
2. INGREDIENTS

Hydrolyzed Fish Collagen Peptides
Water, Sweetener, Pomegranate concentrate, Natural pomegranate flavor (alcohol, water, natural flavor, pomegranate concentrate), DL- Malic acid, Corn starch, Vitamin C (as Ascorbic acid), Vege Juice Radish Concentrate, Apple Concentrate, Blackcurrant Concentrate, Citric acid, Water, Sodium citrate, Enzymatically modified, Stevia glucosyl stevia, Asiatic pennywort (Centella asiatica) leaf extract, Sevenberry Juice concentrate (Blackberry, Ribes nigrum L, Blueberry, Strawberry, Raspberry, cranberry, euterpe oleracea fruit juice concentrates), Hyaluronic acid mixture (dextrin, Hyaluronic acid), Wheat ceramides powder, Elastin, Hibiscus (Hibiscus sabdariffa) extract powder, Organic sea buckthorn juice, Biotin (as D Biotin) CONTAINS : Fish (Nile tilapia), Wheat

Note: The above ingredients have been declared in descending order of their concentrations.
Share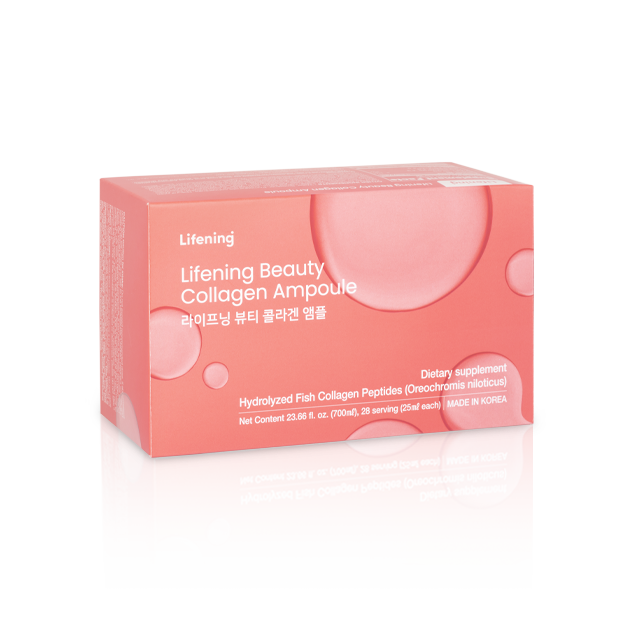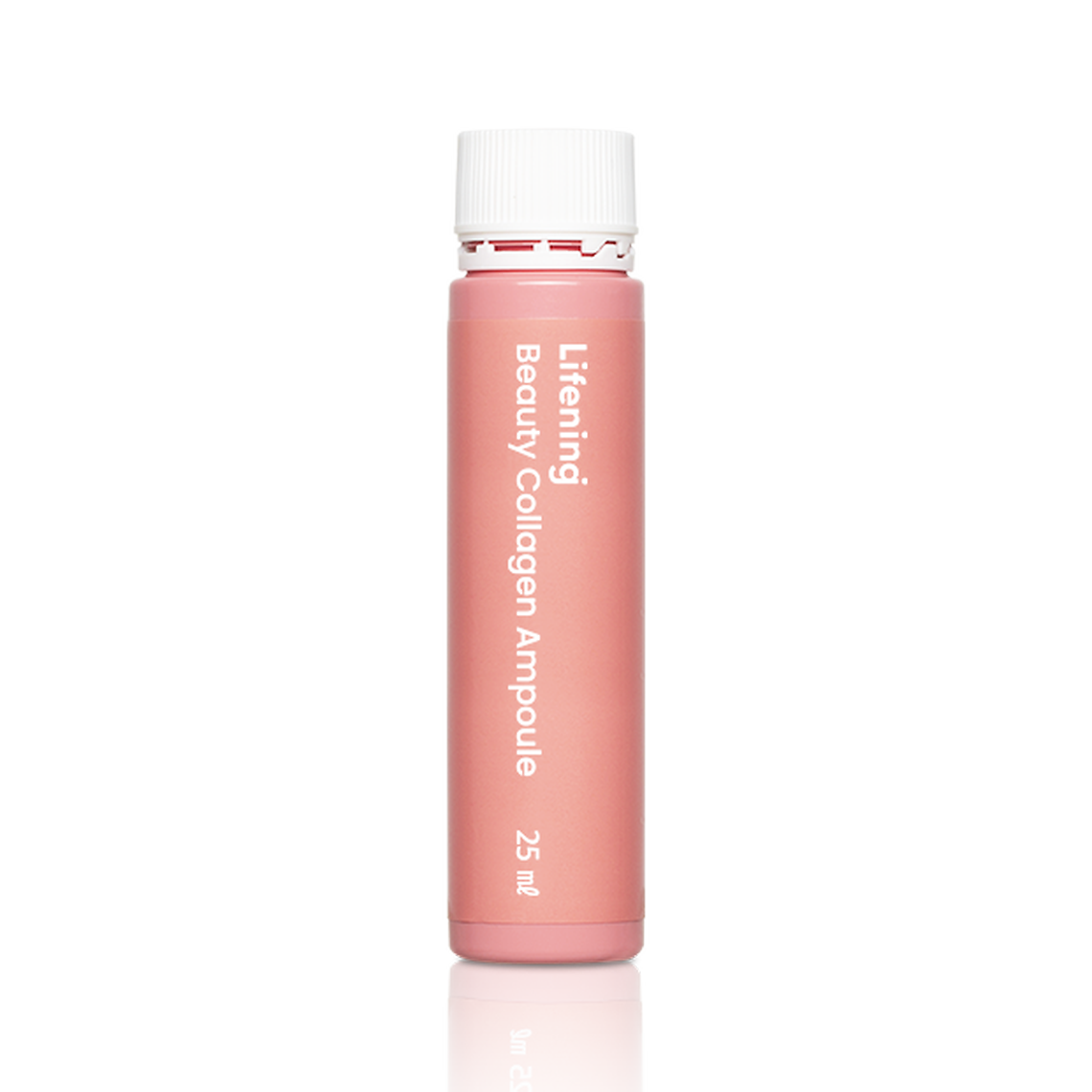 Warnings
- Avoid direct sunlight and store at room temperature.
- To preserve the product's quality, do not put it in another container.
- Keep out of reach of children.
- Consume immediately after opening the product.